Sustainability reporting and resources 
Our reports and resources portray our sustainability results and share industry insights to ignite more climate action. Deep dive into Enel North America's knowledge on sustainability, circularity, biodiversity and more.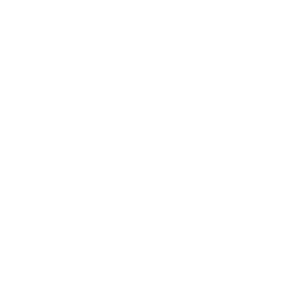 Sustainable Progress
Sharing our results and perspectives 
Through our sustainability reporting and resources, we hope to spotlight what progress is possible. From our sustainability report that outlines our results in environmental, social and governance topics, to research that explores the latest updates in sustainable energy trends — access insights to maximize sustainable progress across the energy value chain. 
Resource Library
Our reports, commitments and insights
Dive into a full list of resources featuring our sustainability results, commitments and insights, including those we've produced with leading academic and research partners. From sustainability to circular economy to clean electrification, these documents deliver data and knowledge to all our stakeholders.