Apply at Enel and make your mark
Ready to find your role in changing the world at Enel? We're here to guide you through every step of the journey toward landing your next clean energy job — and turning it into your mission-driven career.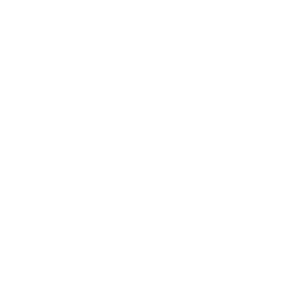 Our Hiring Process
Your path to a career at Enel
Applying for a job shouldn't be complicated. We make it easy to search for open positions, learn about qualifications and expectations, and submit your resume and application. All applicants receive a confirmation email within the same day. After we've reviewed your resume and application, we'll contact you about your next steps. We're committed to staying transparent and communicative throughout the hiring process.
Discover
Explore the many different opportunities and roles available at Enel. On our job listing portal, you can search by department, keyword or location, including remote positions.
Apply
Upload your resume and fill out the online application where prompted. If you have applied to a job with Enel before, log in to your existing profile for an easier submission. A confirmation email will be sent to your inbox.
Interview
If a talent acquisition partner finds your experience to be a fit for a position you've applied for, you'll be notified and contacted for an interview. Showcase your skills and share your passion for contributing to the future of clean energy.
Offer
After interviews are done, our hiring managers and talent acquisition partners bring all the information together to make a decision. If you were found the best candidate, your talent acquisition partner will reach out to you with an offer to join the Enel team.
Onboard
Once you've accepted the offer, the Enel onboarding team will walk you through all of our benefits, organization and technology needed to get going. You'll be all set to start building a brighter future and tell the world #WeAreEnel.
Stay connected
Not getting a role at Enel can often be a matter of timing versus qualification. If you want to be kept in consideration and stay up to date on our new job openings, turn on job alerts under your profile. You can create your profile when applying for a specific role or submitting a spontaneous application.
Enel North America is committed to providing a fair and transparent hiring process for all job seekers. We will never ask you to pay money or provide sensitive information, such as your social security number or bank account number, as part of the application process. We only hire through our official channels, which include our website and LinkedIn page. If you receive a job offer that did not come through one of those channels, it is likely a scam, and we suggest reporting it to the authorities.
Teams
Bring your passion to one of our teams
Every position at Enel contributes to our broader mission and purpose of electrifying the US and Canada economy with clean electricity. From marketing to engineering and construction to finance to marketing & sales, there is a team waiting for you at Enel.