We make changing the world the best career choice
At Enel we empower our people with perks, flexibility and career opportunities that make us one of the best energy companies to work for. We're committed to building a diverse and inclusive environment where everyone belongs. We know that you love what you do, so we want you to love where you work.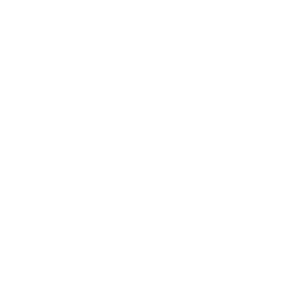 Work with Purpose
Build a sustainable, electrified future
Enel employees across the US and Canada are all connected by one major goal: to combat the climate crisis and drive the transition to a sustainable future where no one is left behind. Their passion is unmatched, and you'll feel it from day one. At Enel, we bring together people who want to make an impact that's built to last – at a company built to succeed.
Leadership
4th largest
Enel is the fourth-largest owner of clean power capacity in the US and the second-largest renewable energy provider to corporates.
Experience
20+ Years
Enel has been a clean energy leader and innovator in North America for over 20 years with the sole purpose of advancing a sustainable energy transition.
Team
1.6K+ people
Enel's workforce supports our clean energy vision from site, office, remote and hybrid settings. We have 16 offices and five co-working spaces across the region.
Excellence
35 awards
From inclusion to innovation, we're proud of building an award-winning workplace and culture that delivers industry-leading solutions.
Global
29 countries
Enel North America is part of the Enel Group, one of the global energy leaders with a global presence across Europe, Latin America, North America, Africa, Asia, and Oceania
Work with the Best
We take pride in our award-winning culture
Work Your Way
We make it easy to love what you do
At Enel, we put employees in the driver's seat of their careers. We provide the resources and opportunities to advance your career, while you help build the world's sustainable future. Enel employees are empowered to make a significant impact in achieving Enel's mission, and their own.
People First
We know our employees are our greatest strength. We want them to live healthy and balanced lives in and outside of work. Our benefits programs are designed to support that balance. We provide one of the best benefits packages in the industry, including 4+ weeks of personal time off, 100% paid paternal leave and top health and wellness benefits. 
Flexibility
We want you to work in an environment where you work best. For those in the field, we are laser-focused on safety and ensuring you have the resources to build and complete projects that will power a fully electrified future. For those in the office – ours or yours – we consider how comfort impacts productivity. If your home office is the one for you, Enel's smart working package will help get you set up.
Professional Development
Constantly growing means constantly learning. We encourage every employee at Enel to continue honing their skills and furthering their professional goals. Our online training portal offers thousands of on-demand classes. More of a hands-on learner? Enel's mentoring and job shadowing opportunities could be for you. As your career and knowledge grows, so might your interest in other areas of the company. Internal mobility within the company is another area where Enel thrives. 
Global Collaboration
Opportunities to shape the energy transition live all across Enel. Our North American teams work on projects of every part of the clean energy value chain. They work in collaboration with colleagues from around the globe (29 countries and counting), bolstered by the resources of a worldwide leader in clean energy. This collaboration isn't confined to just current projects. Through Enel's open innovation challenges, employees can collaborate across business lines, regions and time zones on the next climate solution.
Make your Mark
Innovation is the tool, sustainability the aim
We believe innovation and sustainability are directly connected. One cannot truly exist without the other. These two pillars drive our people to create award-winning solutions that challenge the status-quo and shape the future of energy.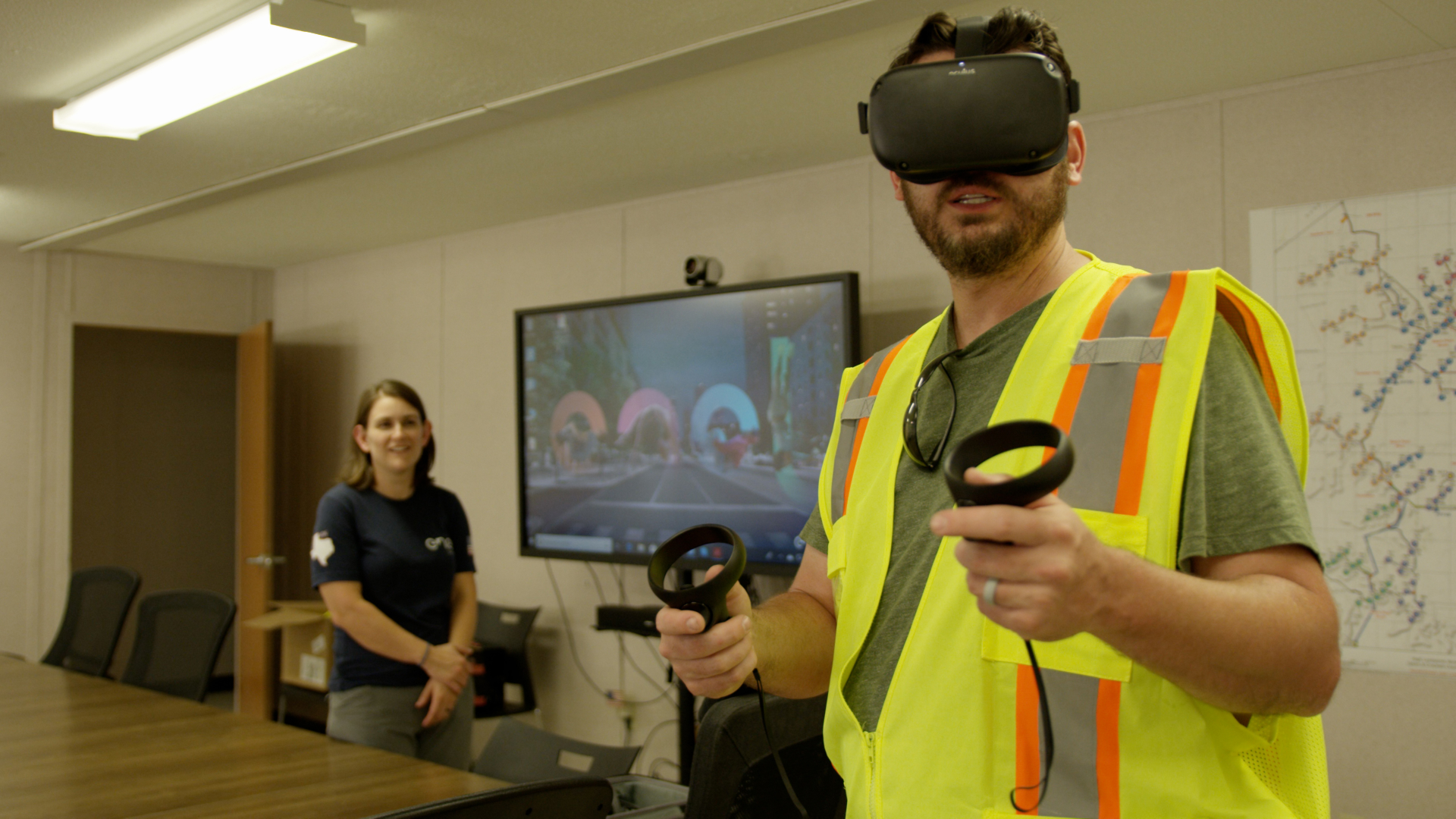 Innovation
Innovation requires more than having a good idea. It's having a good idea and the resources and support to bring it to life. We empower our employees with tools, academic partnerships, startups networks and an agile environment to turn concepts into climate solutions.
Learn more
Sustainability
Being sustainable encompasses how we act and engage with the world. Our people — no matter what team they're on — make sustainability a central part of their work, from partnering with local communities to generating clean, sustainable energy.
Learn more