Life and careers at Enel North America
At Enel, we're driven by our mission to build a clean, electrified future. Here, you'll find a team that believes in creating a sustainable tomorrow and a career that'll give you the power to do it. Are you in?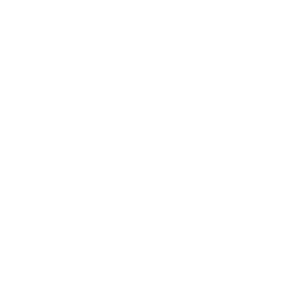 How We Work
Inspiring passion. Igniting change.
We embody teamwork and collaboration. When you join Enel, you join a group of people with the same vested interest in powering the transition to a fully electrified future and ensuring it's accessible to all. A team that thinks change is possible. Our global presence provides a diverse network while our various energy solutions unlock different opportunities for professional growth.
Our Stories
Celebrating our people and culture
Our Values
Our approach to progress
Applying for a job shouldn't be complicated. We make it easy to search for open positions, learn about the desired qualifications and expectations and upload and submit your resume and application. All applicants receive a confirmation email within the same day. After we've reviewed your resume and application, we'll contact you about your next steps. We're committed to staying transparent and communicative throughout the hiring process.
Trust
Our relationships transcend borders. We all work to build trust across teams and with the communities in which we live and work.
Responsibility
Each of us is responsible for the health of our planet. At Enel, every team member challenges themselves to advance solutions to drive not just a fully electrified future but an equitable one as well.
Innovation
Challenges foster ingenuity — something that's proven true since our founding. With the right mindset and resources, we believe our impact is boundless.
Proactivity
We don't wait for what comes next; we create it. Thinking beyond our current reality is how we develop revolutionary integrated energy services and lead positive change.