Enel North America's sustainability approach
Empowering sustainable progress is key to decarbonizing responsibly. At Enel North America, that means advancing an unmatched sustainability strategy honed over two decades of clean energy leadership to deliver economic and environmental impact.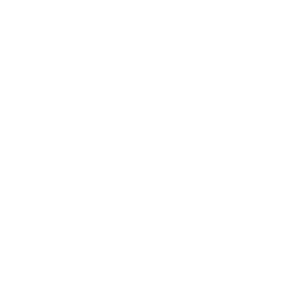 Our Commitment 
Taking sustainable action
We integrate sustainability into every part of our business to move rapidly toward a decarbonized and electrified society. As a clean energy leader in North America backed by experience and commitments on a global scale, our sustainability strategy provides lasting economic, social and environmental value in our region and for our world. 
Zero Emissions
by 2040
Our global commitment to decarbonizing direct and indirect emissions responsibly 
Renewables
9.6 GW
Our energy generation is 100% renewables-based
Community
$2.3M
Our community investments in 2022 to create long-term shared value
Sustainability
305
Sustainability projects in 2021-22, from workforce development to environmental sustainability
How We Do It 
Four pillars delivering sustainability 
Sustainability cannot be achieved in a vacuum. Enel North America's sustainability strategy centers on four pillars that advance clean energy and sustainable initiatives for our business, partners and communities. 
Our latest sustainability stories